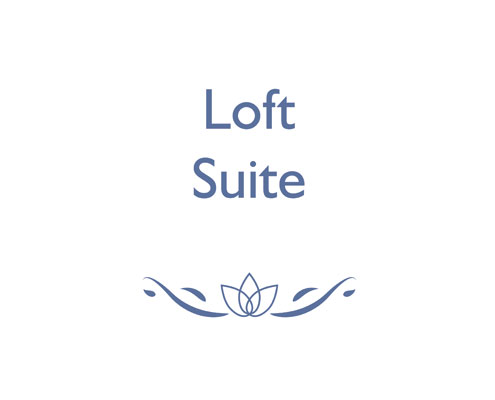 Two-level apartment designed in a loft style. This 65 m² suite is the biggest room in our Aparthotel and spreads over two floors. It includes the daily living zone with a kichenette and an extension table for six people on the first floor and a bedroom with an additional sofa bed on the second floor. The equipped kitchenette enables our guests to prepare meals on their own. The apartment features Internet access (Wi-Fi), two TVs, air-conditioning individually controlled on each floor.
Room area: 65m². Bed type: 1 double bed or 2 single beds, 2 sofa beds – maximum 6 persons
Free Wi-Fi is available in all suites.
Maximum 6 persons / spacious interior / air-conditioning / equipped kichenette / double bed + 2 sofa beds/ electric kettle / shower/ hairdryer / parking / flat screen TV / heating / Wi-Fi








Zakątna Street 19
33-100 Tarnów, PL
tel. +48 664 009 460
tel. +48 513 097 392