COSY INTERIORS
Aparthotel Zakątna is a unique place with interiors connecting history, tradition and modernity. Such an effect was created thanks to new methods of rooms arrangement, which ensure comfort to our guests. Use of renovated materials with soul helped to preserve the climate and aesthetics of an ancient tenement house where our Aparthotel is located. Taking care of the details and putting our heart into preparation of each room makes our Zakątna original and inimitable place in Tarnów.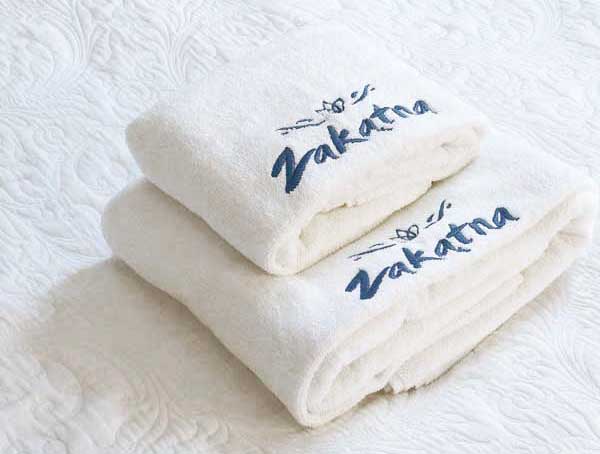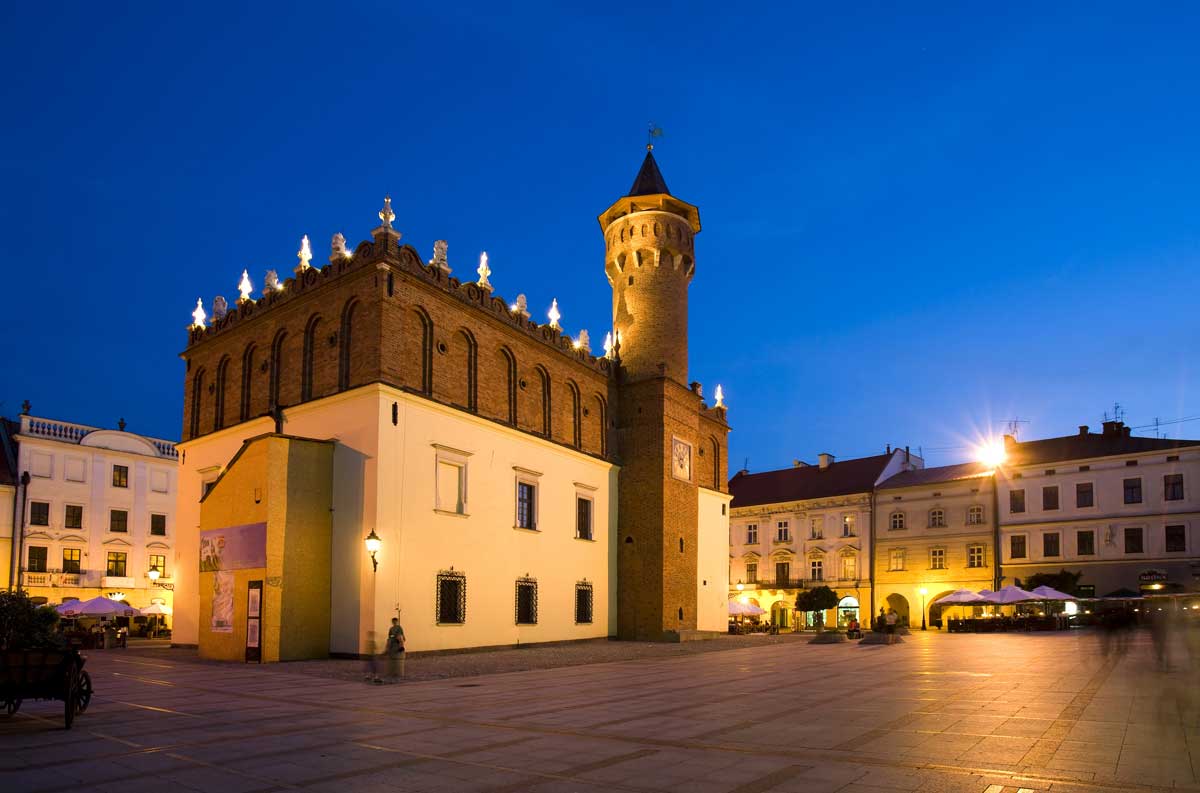 THE HEART OF TARNÓW OLD TOWN
Aparthotel Zakątna is located in the heart of Tarnów Old Town, known as "Pearl of the Renaissance", even less than 300 meters from the market square where a lot of touristic, gastronomic and entertainment attractions are available. Our Aparthotel is located in a historic tenement house from 1840. It houses 9 modern, spacious and neatly finished rooms. Interiors of the suites are designed in various European styles. You can find here such rooms as Old Manor inspired by style of Polish manor houses, French Cottage inspired by French countryside, Loft, Mediterranean Suite, Provencal Suite, Scandinavian Suite, Industrial Suite, Glamour Suite. The boutique nature of the building and unique layout of each of the suites enables our guests to choose the interior according to their personal preferences. Moreover, each visit in Aparthotel Zakątna gives the returning guests the opportunity to discover the diverse style of this place.
Zakątna Street 19
33-100 Tarnów, PL
tel. +48 664 009 460
tel. +48 513 097 392